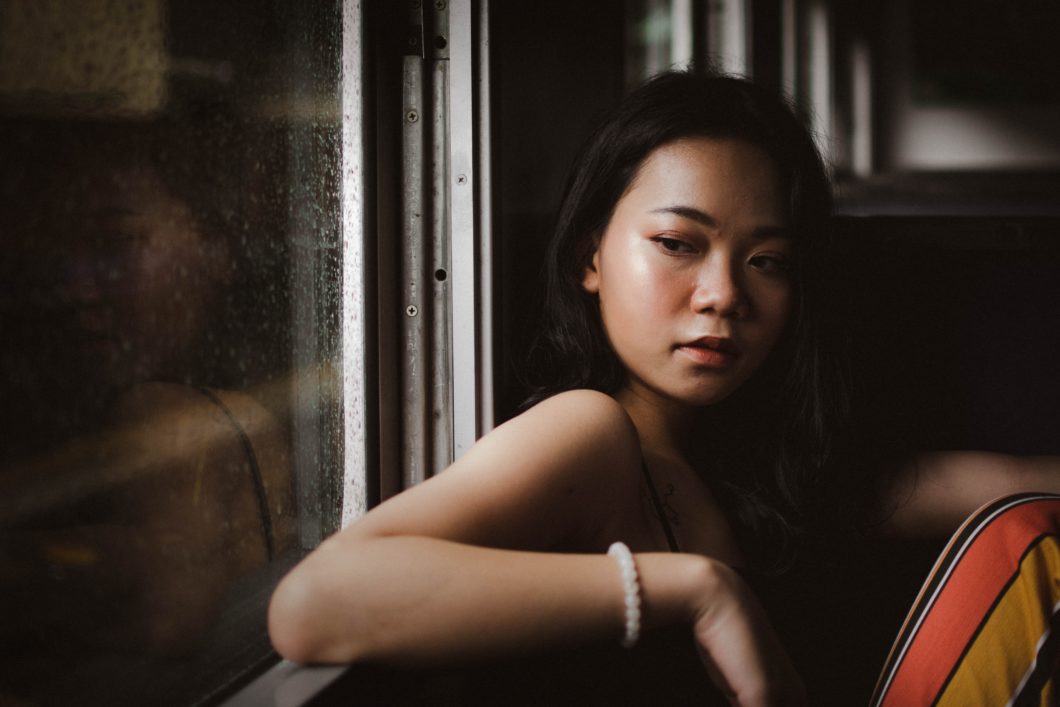 Human beings are social creatures. Therefore, the isolation caused by the COVID-19 lockdown has profound effects on our bodies.
THE BREAKDOWN
The biggest detriment to our health caused by the COVID-19 lockdown isolation is loneliness (1). A 2013 research study mentioned the importance of understanding the difference between comfortable solitude and undesirable loneliness (2). Solitude is often by choice, and used to clear the mind. While undesirable loneliness can cause distrust, a bleak perspective, lack of self-confidence and often self-criticism (2). Common consequences of loneliness are stress, anxiety and depression.
CONNECTION
Our clinic is deemed an essential service during the COVID-19 lockdown, and we are grateful for it because this means we are able to help people.
To combat the first effect of isolation — stress, one of our services able to help is acupuncture. Our acupuncture blog outlines how this therapy can help with stress. Though stress can sometimes be beneficial such as positive stress or "eustress", there is negative stress called "distress" (3).
Sitting at home alone in isolation, we can often fall into a routine. Many of us are now working from home on our computers, and then migrate to the sofa and binge our favourite Netflix show. Leaving the house is often a huge accomplishment nowadays.
MORE OPTIONS
Another way the lockdown isolation can effect you is by sitting for long periods of time. Sitting could lock your hips, causing you undue stress and fear. The Psoas Muscle, or the "Muscle of the Soul", is a long muscle located in the lumbar region of the spine, and the brim of the pelvis. Furthermore, this is one of the largest muscles in the body, and is a place where we often store stress or trauma. This muscle can literally influence your mood and outlook on life (4). Nevertheless, a physiotherapist can recommend exercises that treat the pelvic floor, thereby helping it relax. Relaxing this muscle on a regular basis can help alleviate daily stress.
Additionally, massage is another great therapy to help combat the effect of isolation by reducing stress and anxiety. Our blog "A massage isn't just relaxing" outlines that there are many benefits to massage. For example, a massage can help in the following ways: reduces stress, helps lower blood pressure, promotes muscle relaxation, improve circulation, improve posture, and help strengthen the body's immune system. By promoting muscle relaxation, massage can release endorphins (pain-killing hormones), which boost the dopamine and serotonin levels in the body. These hormones assist the body in many ways–physically as well as emotionally. Case in point, they promote healing, pain management, and feelings of euphoria, as well as help to calm the nerves (5).
OUR PROMISE
Depression is a difficult symptom of the COVID-19 lockdown effects to overcome. Social interaction is one way to alleviate it (2). Since our clinic is open as an essential service, we are always available to help in any way.
To go one step further, we promise to establish a community outreach in the form of yoga and meditation zoom classes. Studies show exercises like yoga and meditation can help a person calm his/her nerves and overcome the state of depression (2). Thereby limiting the feeling of isolation, and promoting physical and mental health.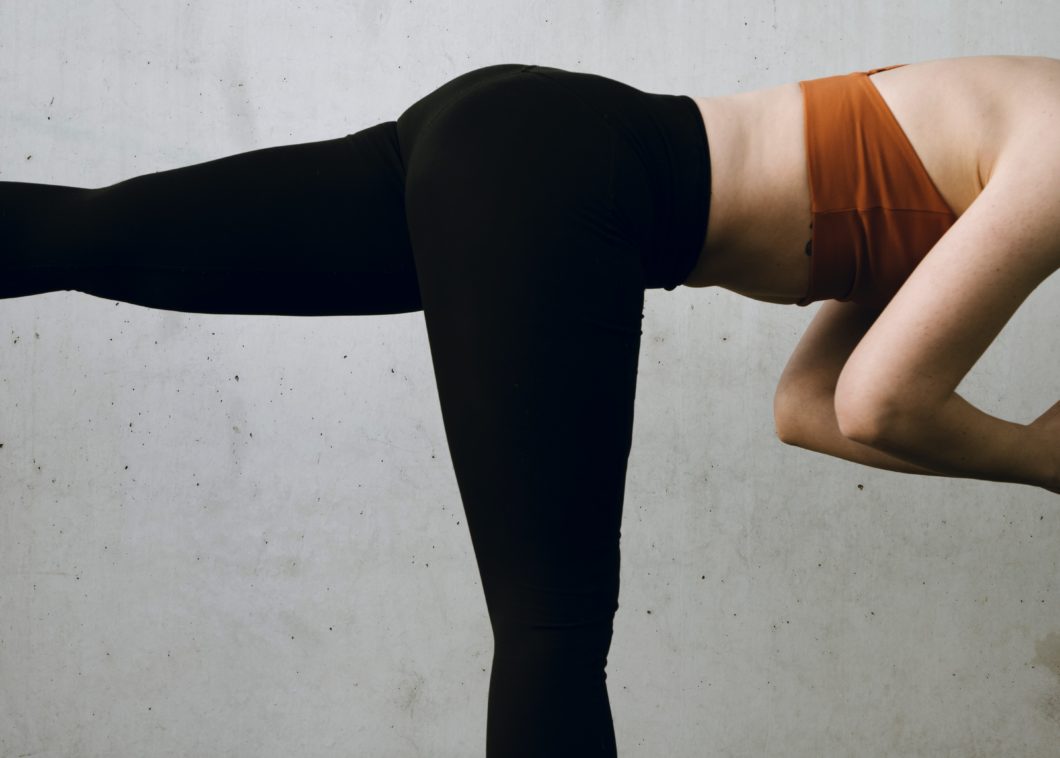 If you are interested in joining these community outreach classes, please share your email with us. You can do this by connecting with us on our website, Instagram @FairviewRehabCentre, or giving us a call to be added to our class list. You will be notified as soon as classes start, and classes will continue long after the lockdowns have lifted. Therefore, you will never have to worry about missing out.
The health of our community is important to us. We take every precaution to ensure the safety of our staff and patients. An outline of our COVID-19 protocol is available on our homepage. If you would like to book an appointment at one of our locations, you can be confident that your health and safety is our top concern.