Our products can help you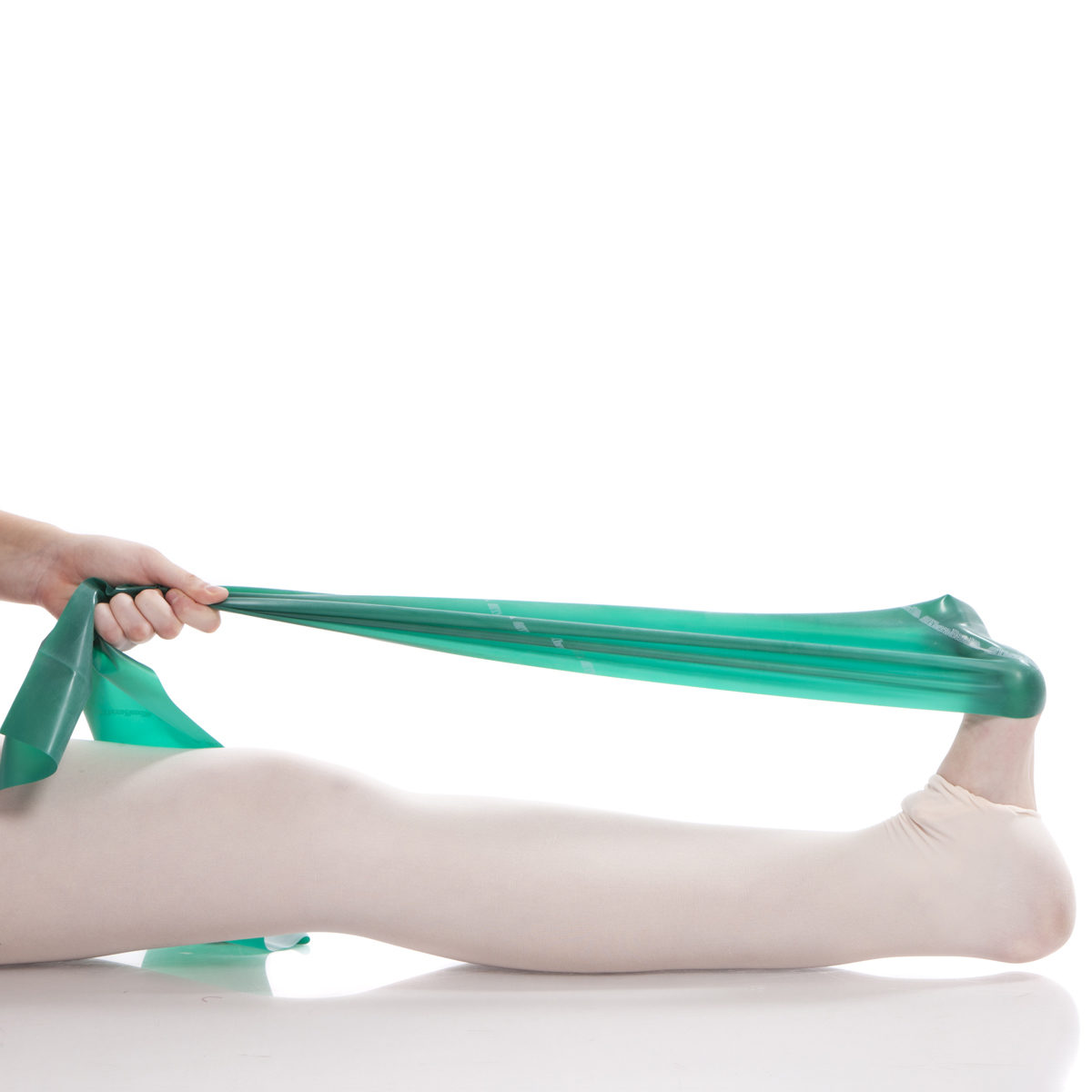 Thera-Bands are resistance bands that help stretch and strengthen muscles.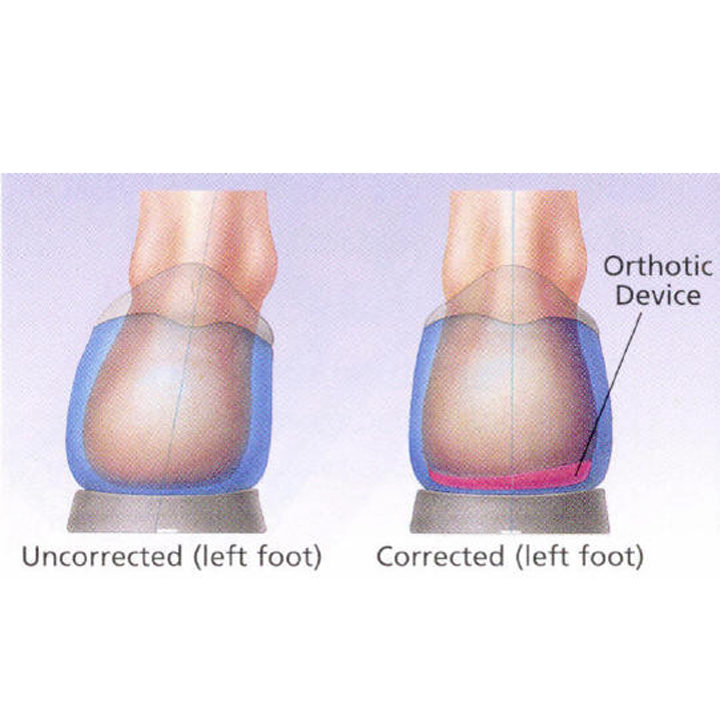 Orthotics can help lower back pain, joint pain and corrects posture. Don't worry, you won't have to wear grandma shoes. You can get an insert, or choose from a variety of styles!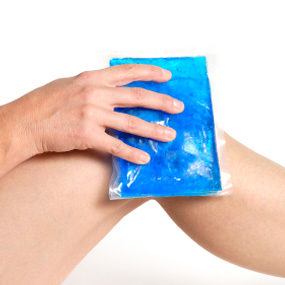 Injuries happen. Icepacks can help lower swelling. We offer quality icepacks that last longer than your injury.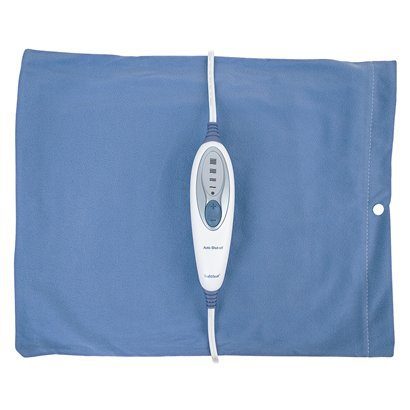 This heating pad does wonders on sore muscles, stiff joints, and it can be yours!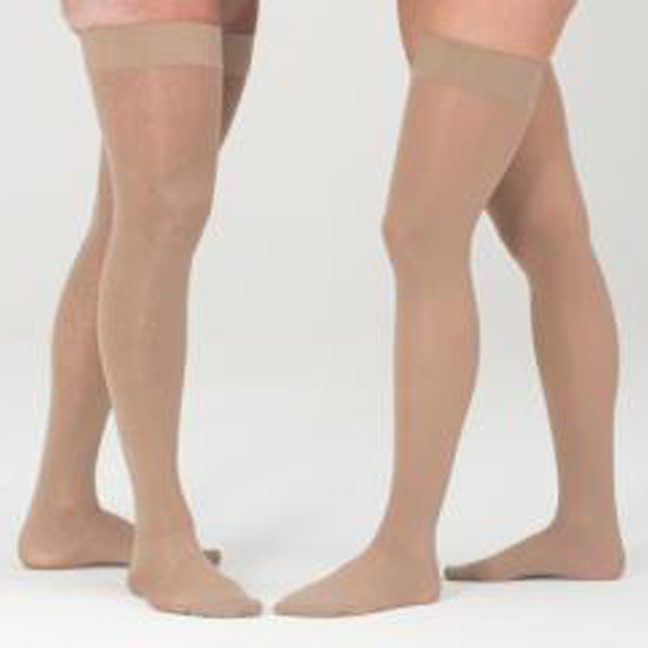 Compression stockings gently squeeze your legs to move blood up your legs. This helps prevent leg swelling and, to a lesser extent, blood clots.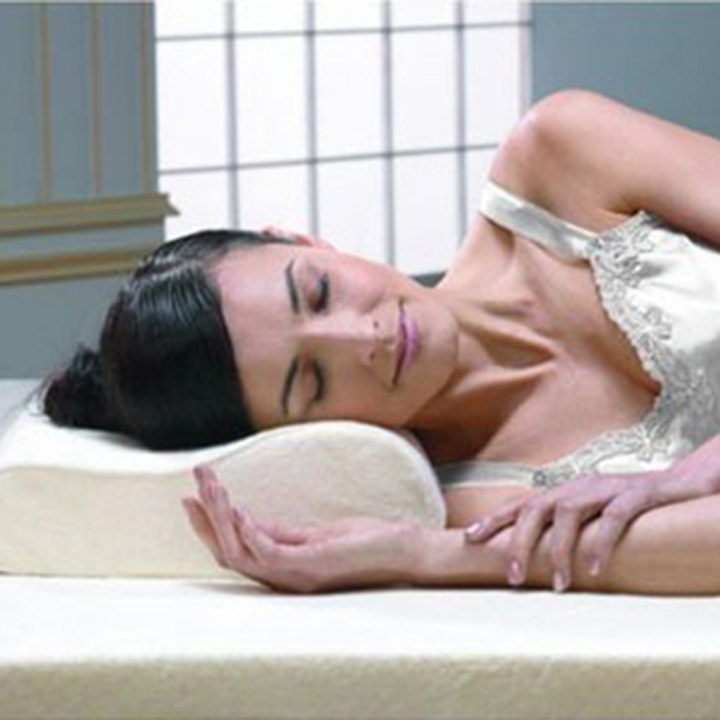 Cervical Pillows help aline your spine while you sleep to alleviate neck and back pain. 
Braces help protect an injury. We offer a variety of braces that will fit any injury. 
Book an appointment with us today! Take advantage of all the products we have.