We are proud to offer our patients two central locations to receive treatment at. Our staff is knowledgeable, qualified and unique to each location. Learn more about each of our therapists so you can make an educated decision about your treatment plan. Therefore, you can feel confident in your decision.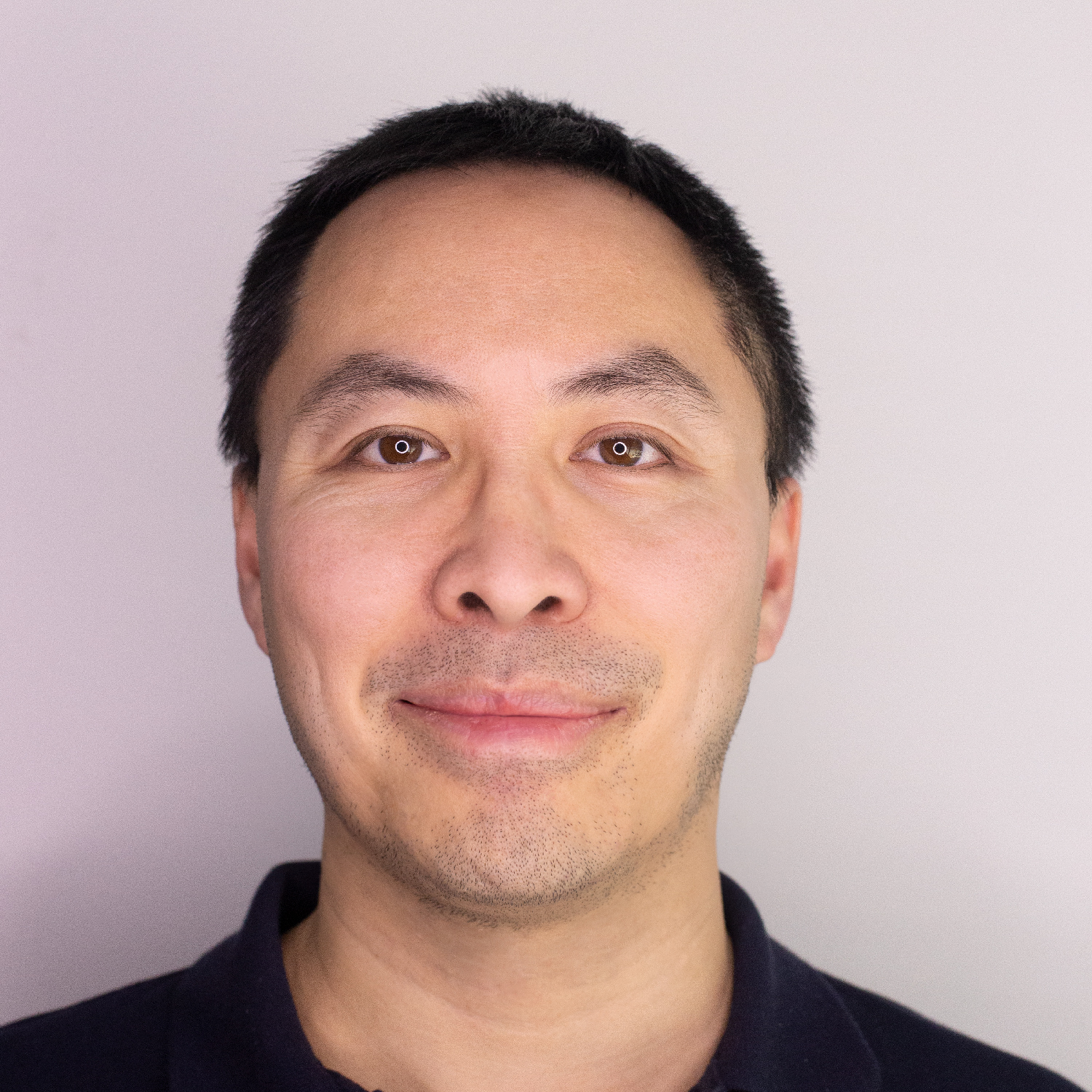 Mr. Dennis Ng is a Registered Physiotherapist on staff with over 15 years experience.
Additionally, he is fluent in English and Cantonese, and above all friendly with every patient.
To conclude, Dennis is an engaging practitioner who looks out for the best interests of his patients. Therefore, he is the perfect practitioner for anyone's needs.
Book an appointment with Dennis today!
Dr. Roy Priesnitz is a former professional athlete bringing over 30 years of experience of evidence-based chiropractic rehabilitation, neurofunctional acupuncture, orthopaedic bracing and soft tissue treatment.
He is passionate and dedicated, placing effective patient care, open communication, education and patient satisfaction as his priority. He works towards exceeding each patient's health by diagnosing and treating not only the area of patient complaint but identifying underlying causes.
Dr. Priesnitz's professional goal is to inspire and educate individuals about facilitating their full health potential by following the 'eat well, think well and move well' principles.
Book an appointment with Dr. Roy Priesnitz today!
*Staff photo to come*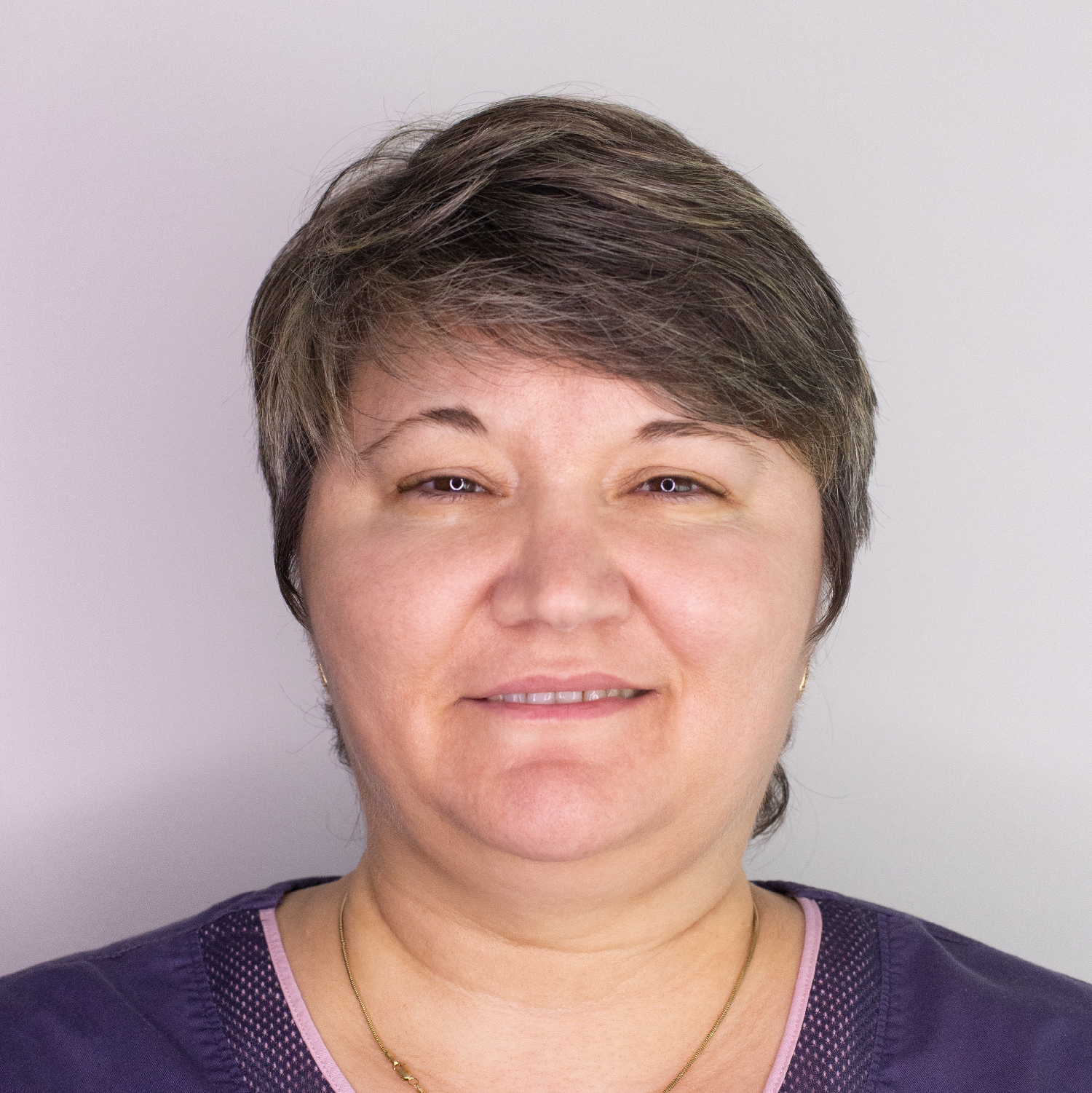 Ms. Lilia Vicol is an experienced Registered Massage Therapist on staff.
In addition, she is fluent in English, Romanian and Russian. Above all, she is friendly to every patient who enters our clinic.
Additionally, her goal is to reduce pain, stress and improve the overall health of her varied clientele.
To conclude, her therapy style is well suited for those who enjoy a deep tissue massage. Nevertheless, she is able to adapt to patient needs and administer a lighter touch.
Book an appointment with Lilia today!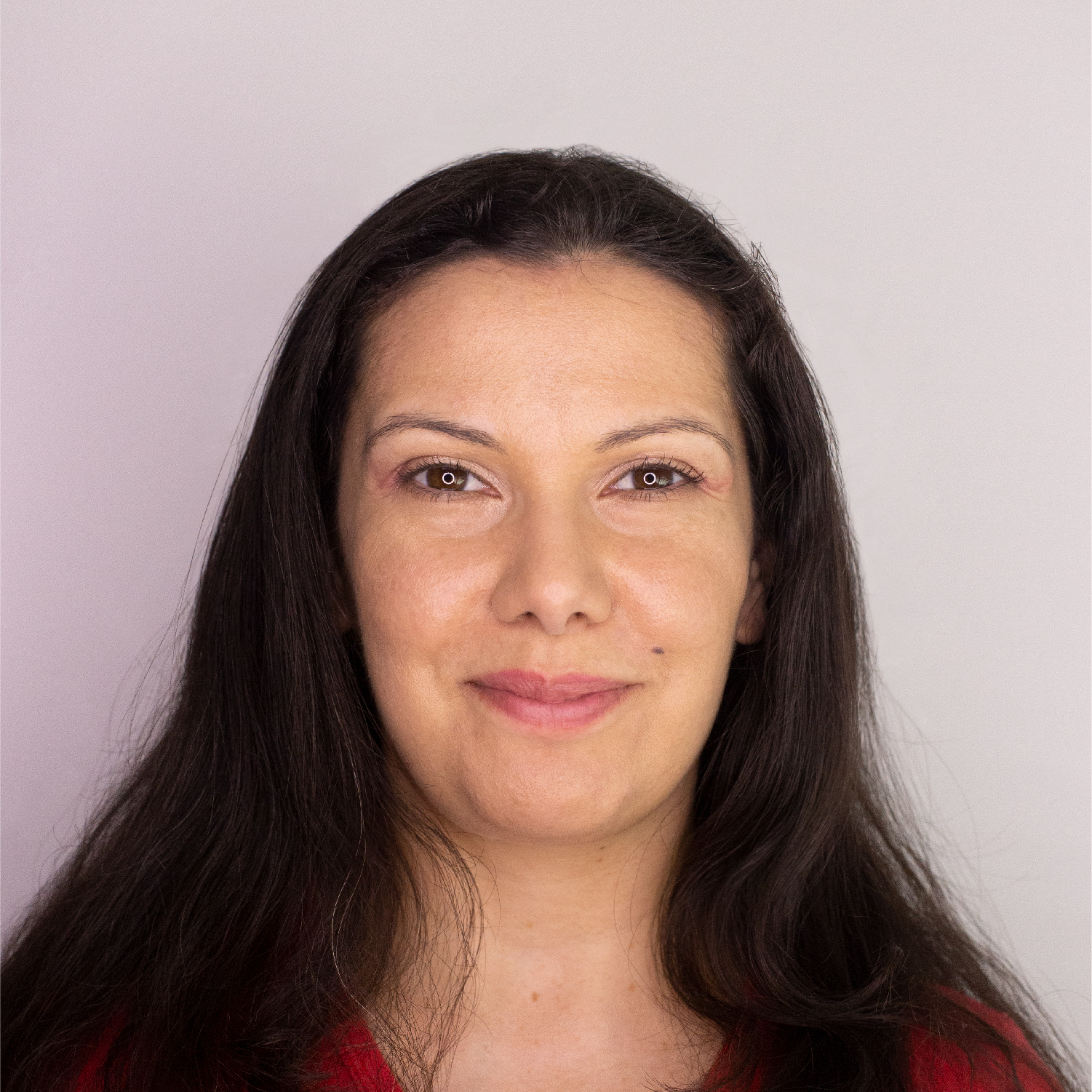 Ms. Nicole Magnan is an experienced Registered Massage Therapist on staff.
Nicole is the perfect RMT for patients who require a delicate touch.
Above all, she is friendly, and truly connects with her patients to help them relax and enjoy their treatment.
Book an appointment with Nicole today!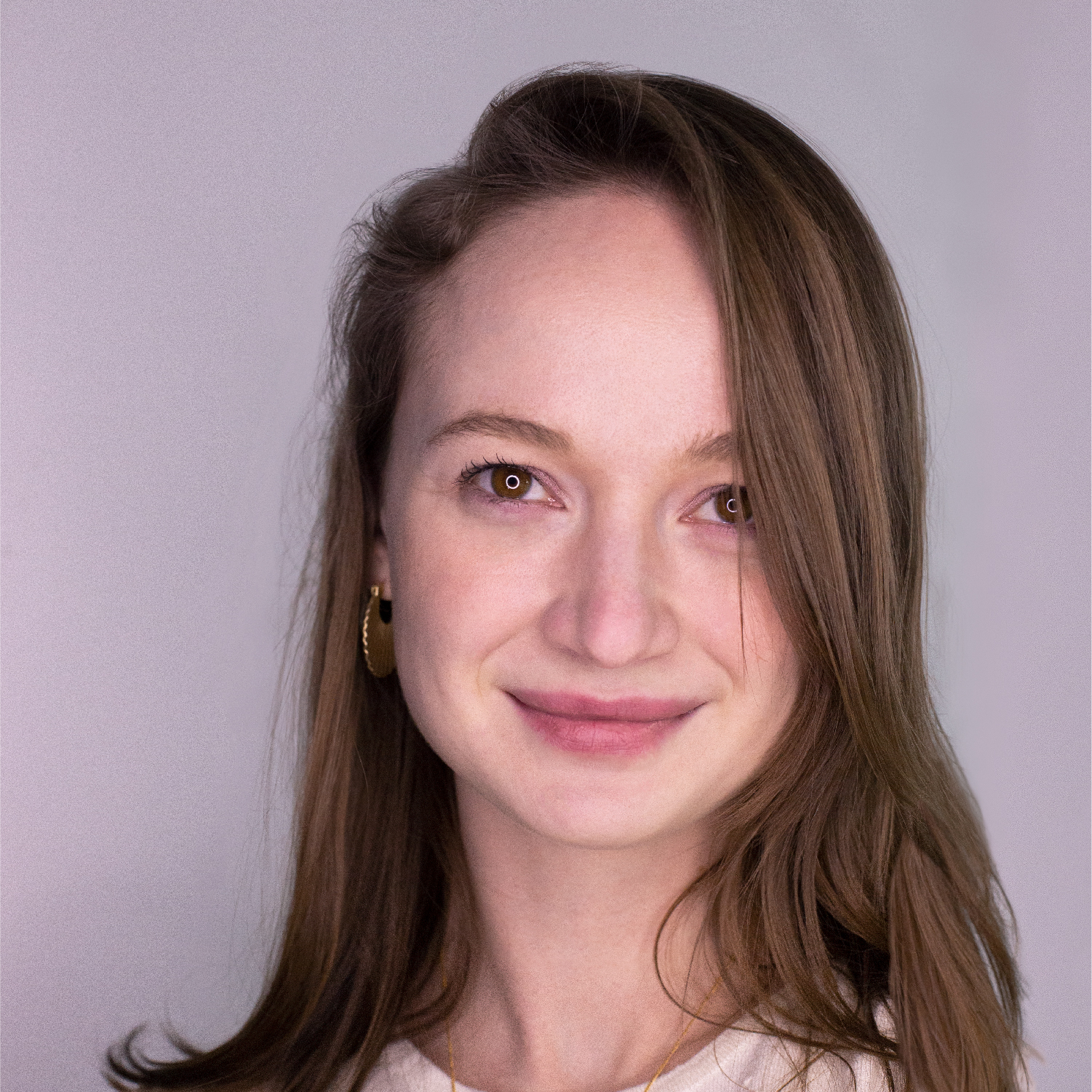 Ms. Ilinca Ignatenco is an experienced Registered Massage Therapist on staff that finds the root cause of body pain, and treats it. She regards the symptoms as clues to the true condition thereby alleviating pain at the source.
Additionally, Ilinca is currently completing a 4 year manual osteopathy program at the Canadian Academy of Osteopathy. She is currently in her last year, and working diligently to excel.
Ilinca is patient, gentle and knowledgeable on full body mechanics. In conclusion, she is a great therapist for anyone who wants to treat their underlying condition.
Book an appointment with Ilinca today!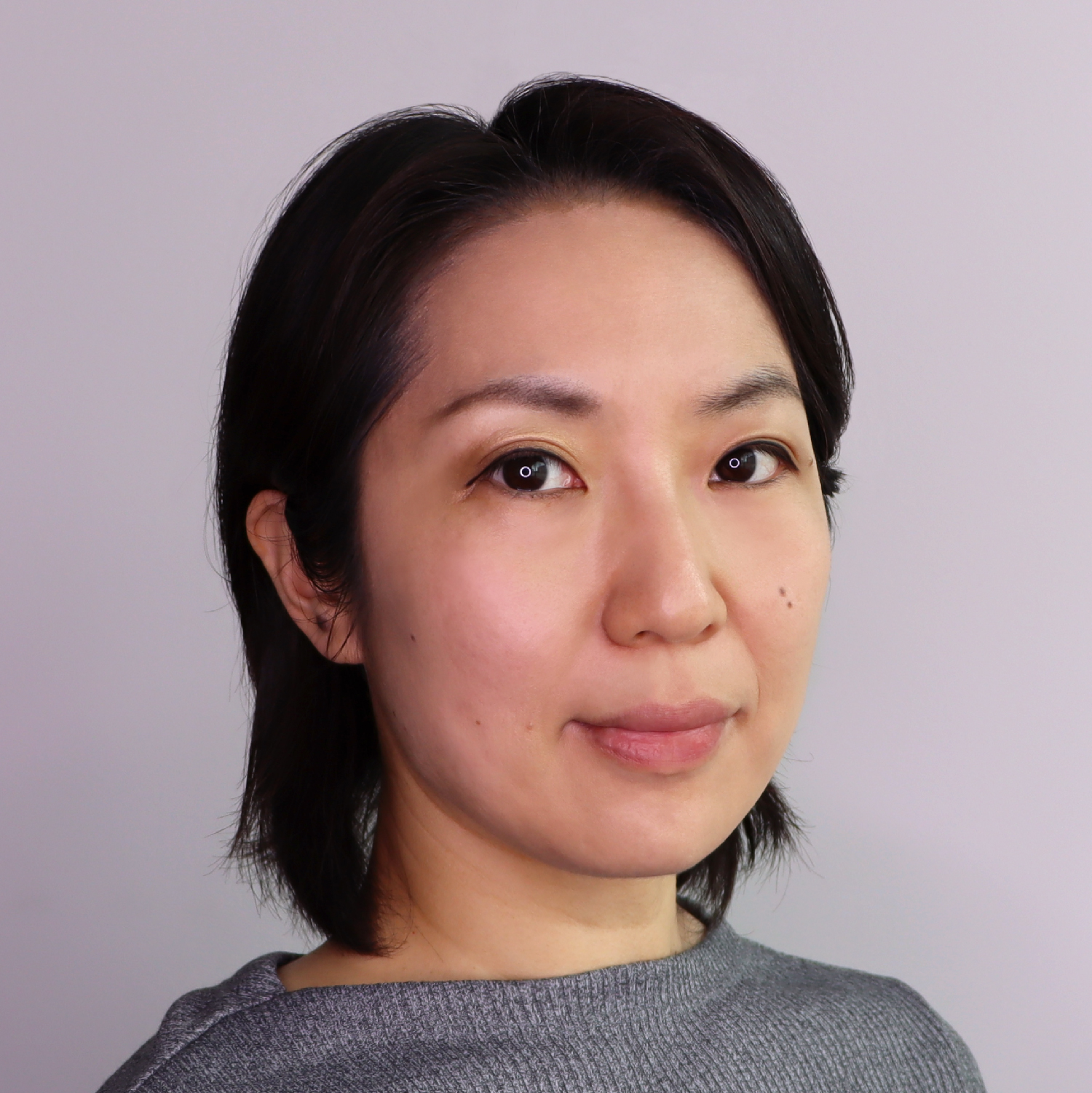 Ms. Hiroko Hiano is an experienced RMT on staff. She has an attentive and supportive attitude as a healthcare practitioner.
Since graduating from Sutherland-Chan Massage Therapy School in 2015, Hiroko has been combining massage therapy techniques with rehabilitative remedial exercises to provide effective treatment for people with both physical issues, and those who are in need of relaxation.
Hiroko performs Swedish massage, myo-fascial release, fascial stretching and joint mobilization. Furthermore, her knowledge and techniques have been helping patients with general injuries, motor vehicle accidents, pregnancy-related physical discomfort, and central/peripheral nervous system dysfunctions.
Book your appointment with Hiroko today!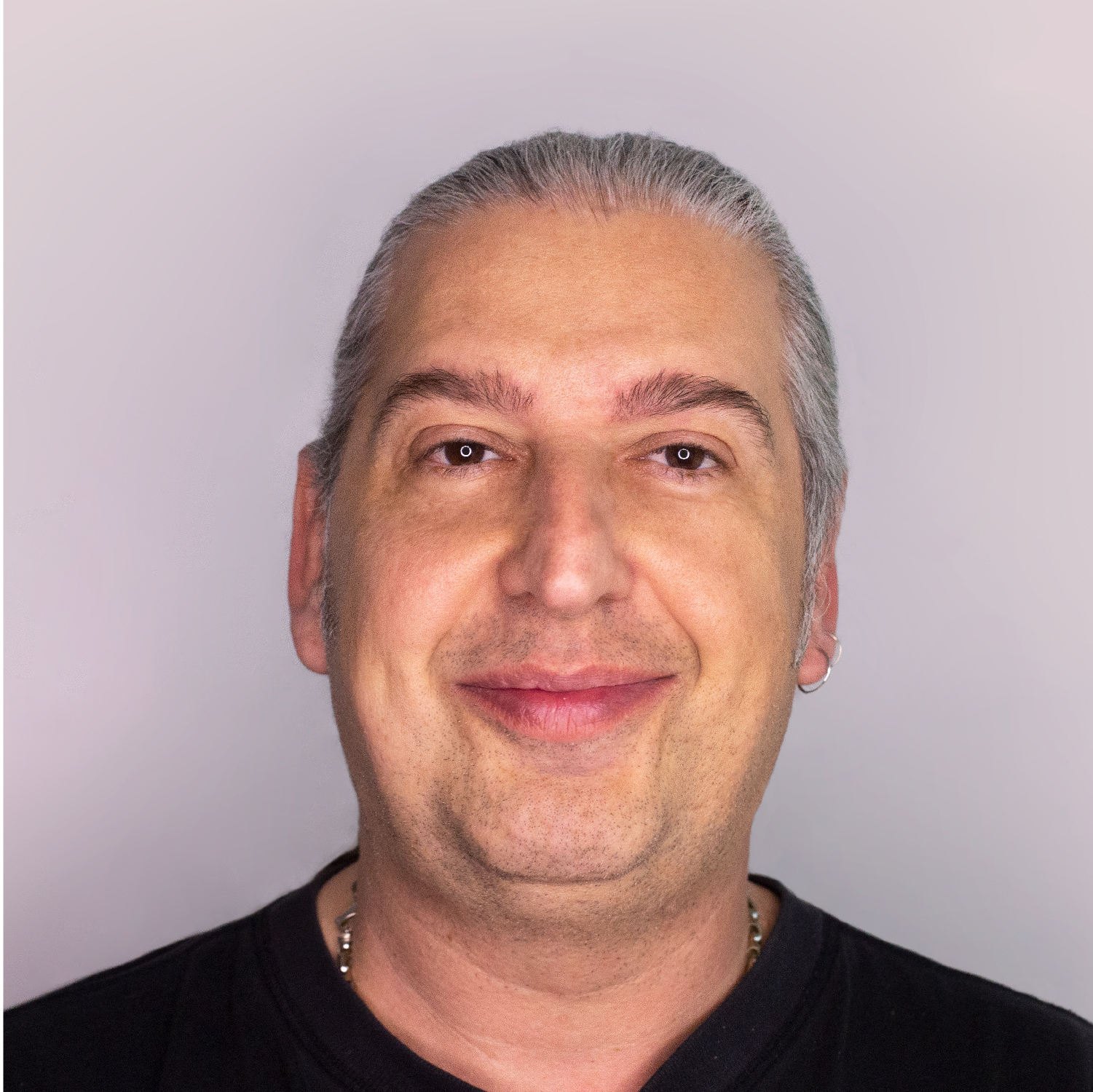 Mr. Carl Pinter is a Registered Massage Therapist on staff with 21 years of clinical experience, and holds a B.Sc. degree in Physiology from the University of Toronto.
Carl's experience in the industry is rivalled only by his tenacity to work out even the most stubborn conditions ailing his clients. To clarify, he never gives up on his patients.
Carl takes the time to explain the science behind the condition to his clients, because he believes that 'knowledge leads to motivation.'  For instance, a client who understands their problem will be a more willing and competent participant in their own recovery.  Therefore, Carl uses a variety of techniques to work within each client's tolerance, and achieve the best results.
Book an appointment with Carl today!
Natalia Chafonskaia is an experienced Registered Massage Therapist on staff.
Natalia is a graduate from the Royal Canadian College of Massage Therapy, and holds additional certifications of Reflexology and Indian Head Massage as an osteopath.
She specializes a variety of treatments:
General Swedish Massage
Deep Tissue
Trigger Point
Myofascial Release
Above all, her practice focuses on therapeutic massage and rehabilitation massage for chronic pain, stretching and strengthening exercises. Therefore, she efficiently treats different conditions such as whiplash, sprain/strain, carpal tunnel syndrome, TMJ, Bell's palsy, tendinitis/tendinosis, headaches, and more.
In conclusion, Natalia's goal is to help people by using her expertise.
Lastly, She is a proud member of the Registered Massage Therapists Association of Ontario.
Ms. Behnaz Tolideh graduated from Royal Canadian College of Massage Therapy in 2016.
She is experienced working with patients injured in motor vehicle accidents, workplace injuries, sport injuries, clients with medical issues, and is certified in prenatal massage.
*Staff Photo to come*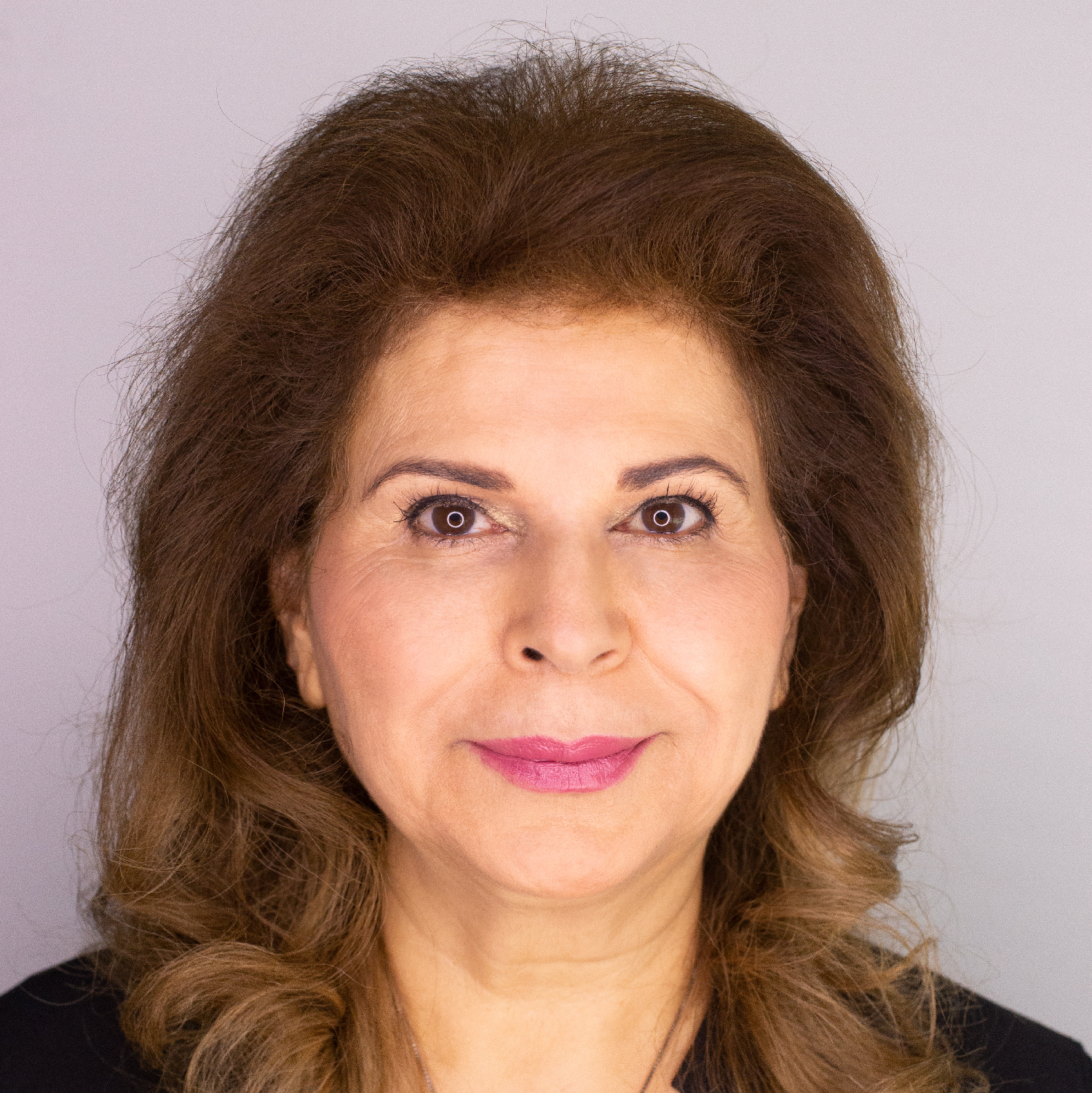 Ms. Soheila Jalalat is an experienced Registered Acupuncturist and Registered Massage Therapist on staff, and knowledgeable on cupping applications.
Above all, her dedication to patient health is paramount. Therefore she combines a variety of techniques into her patient's treatments, to thereby fast track patient recovery.
She has a soft massage style for those who are sore, and therefore require a delicate touch. For example, Soheila may use her practice to benefit an athlete's sore muscles.
If this sounds like you, book an appointment with Soheila today!