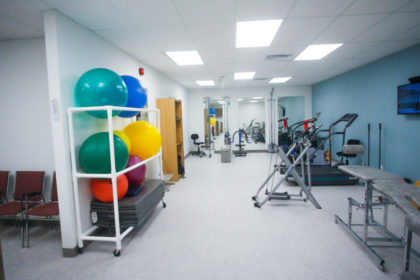 Fairview Rehab Centre's Wynford location is 20 Wynford Drive, and hosts one of the largest facilities in the GTA!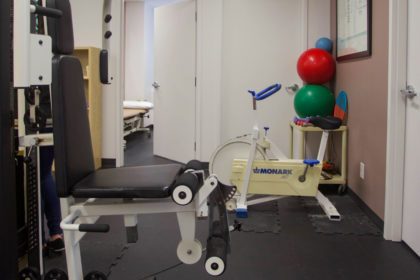 Located at 5 Fairview Mall Drive. Steps away from Fairview Mall, the subway line, and in proximity to the DVP!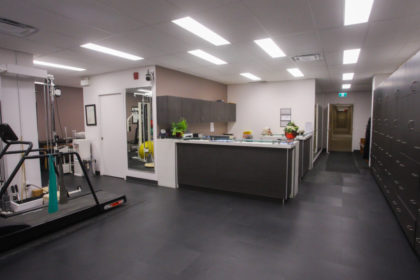 Learn more about each of our therapists so you can make an educated decision about your treatment plan.