Registered Massage Therapist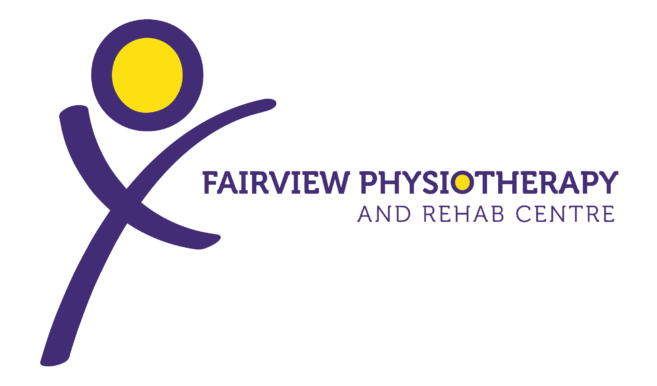 We are currently looking to add a dedicated, and self motivated Registered Massage Therapist to our growing Multi-Disciplinary Health Care Team. Our clinic is proud to offer two locations in the heart of midtown Toronto to our committed patients.
We believe passion for physical therapy is most important for your practice. Therefore, we aim to nurture therapists, and provide an encouraging work environment. As a result, patients see the passion that our therapists display in their work, and it resonates with them. Thereby having a positive attitude toward the recovery process.
We Offer
Professional, upscale, respectful and supportive work environment
Marketing campaigns and promotions 
A competitive split – details to discuss and determine based upon experience
All linens, oils, and other needed accessories are provided
Qualifications and Skills
We are seeking a passionate, friendly and energetic Registered Massage Therapist that works well in a team and has a passion for rehabilitation based treatments for a wide range of cases from acute and sub-acute sprains to chronic pain due to car/work accidents/injuries and post operative care.
We expect the registered massage therapist to put the patient's well being first and foremost so that they can experience an integrated treatment tailored for them.
The registered massage therapist needs to use their skills to assess, treat, and educate the patient throughout their recovery period.
The applicants should be professional, have a strong work ethic and, obviously, within good standing with CMTO.
Able to participate in community & promotional events to represent the clinic
Applicant should be available to work in the evenings and at least 2 Saturdays a month
New graduates are welcome
Please reply to this career post and attach your resume for an interview consideration. We look forward to meeting and exploring the possibility of creating a successful practice with you. Only considered applicants will be contacted. Lastly, we are an equal opportunity employer and value diversity at our company.